Hello and thanks for visiting my website. 
My name is Michael Clark, and I am The Smart Health Coach with over 25 years coaching experience.
I am also the writer and creator of The Non-Pc Diet©, the first diet that tackles the root cause of obesity. 
If you are sick and tired of dieting and then losing weight, only to put it all back on again, then it's time to do something different, it's time to go Non Pc.
PC's or Processed Carbohydrates, make up for 99% of all processed food, and before PC's obesity was almost non exisitent. 
 In the 1970's
Before Mass PC production
Obesity rates in the UK were

1 in 100
Today they are

1 in 3!

Just click on the above image to hear me on the radio talking about The Non Pc Diet© 
Losing weight, is so easy when you go
Non-Pc©
Instead of going on a diet, you instead, change your diet.
So if you are not on a diet, then how can you come off the diet?
Right now you can download the Non Pc Diet© + Food Diary +  FREE Non Pc Cook Book  and get 33% Off 
1000 Launch Kits with 33% off 
Not available in any shops but you can download it today for 
£10.00
Try the Non Pc Diet today risk free with me 90 day guarantee
So you have nothing to lose, except excess weight!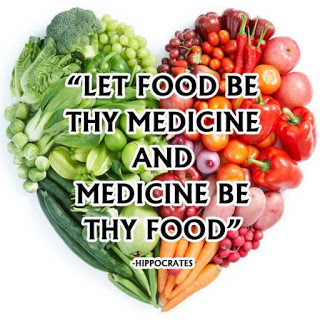 Over 300 Low Carb Low Calorie Meal Recipes created Diabetes UK included free with The Non Pc Diet©
Below is jut a small selection of the Non -Pc Meals in your FREE book 
+  FREE Printable Food Diary
Research shows those that just kept a simple food diary lost 3 times more weight then those that didnt'