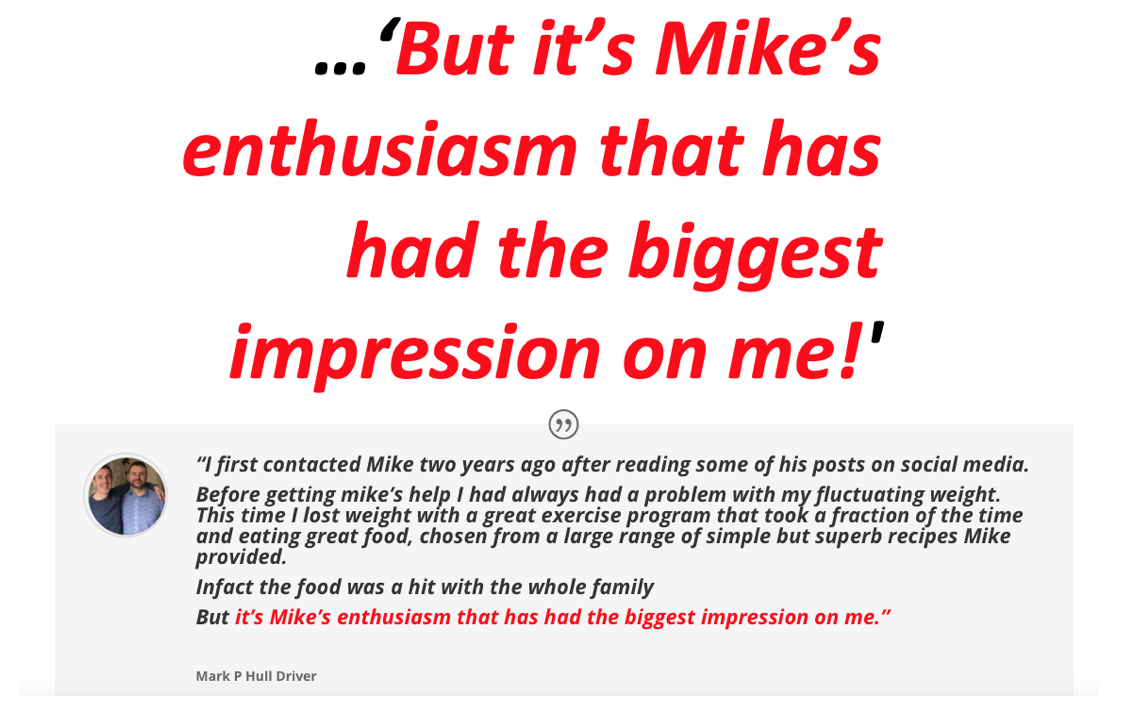 Michael Clark aka The Smart Health Coach®
Hello and thank you for taking the time to visit my natural health coaching solution website. 
I am an ABED® natural health coach and I do things differently to 99% of all other coaches.
Almost 30 years ago I awoke from a dream and wrote down 5 words that would change my life.
Those 5 words were… 
"The Cause is the Cure"
Since then I have been on a path to discover the cause of illness, because dealing with the cause of the condition we can set about improving that condition.
You will never lose weight and keep it off by going on a diet, you will never improve asthma long term on drugs, the same with T2 diabetes  and you will never imrove sleep long term on sleeping pills. 
Instead of dealing with the symptoms, I believe in dealign with the cause of condtions
Improve asthma, T2 Diabetes, Obesity and Stress. 
In January 2022SmartHealthClub® opens offering online professional health coaching that's affordable for everybody, £5.50 p/w
Right now if you live or work in the HU postocde you can claim FREE Founder Membership with every 1-2-1 ABED Coaching Solution.
See the information below to find out more. 
Ps make sure you subscribe for my free weekly health video and get two free health gifts straightaway.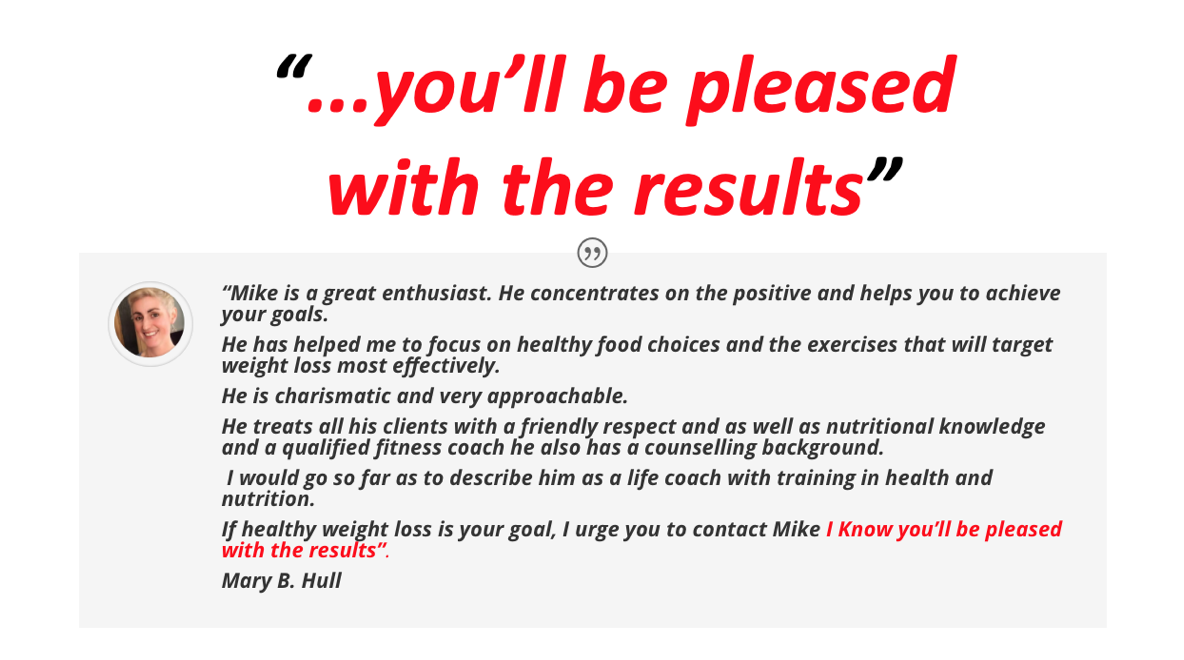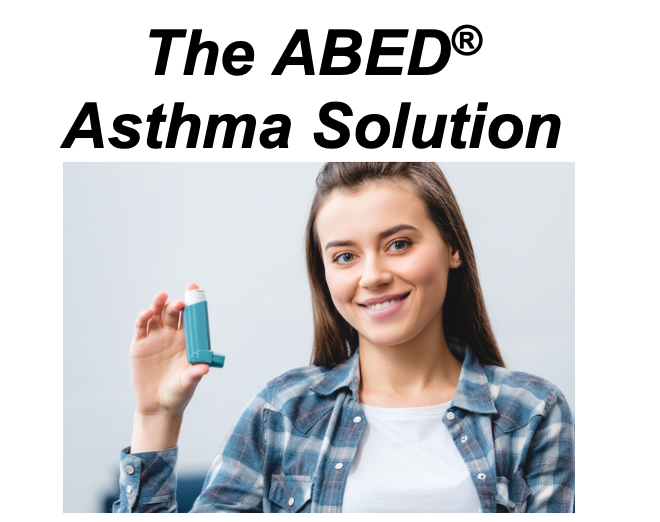 The ABED® Asthma Solution
Buteyko has shown in many trials to improve asthma and reduce the need for inhalers by 98%…
The ABED® Diabetes Solution
There exists a natural solution for T2 diabetes because the thing that causes it is completey man made…
The ABED® Obesity Solution
You are about to discover the single natural solution to obesity…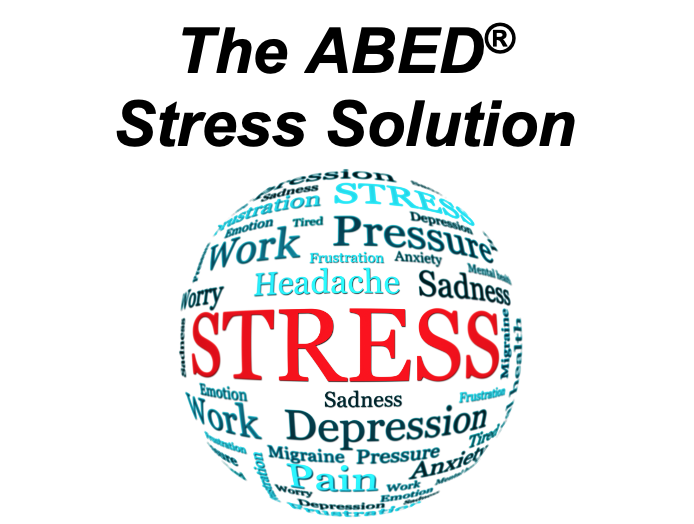 The ABED® Stress Solution
There is a natural solution to recducing stress in your life…
The ABED Method ®
ABED® is the UK's first lifestyle program to be awarded therapy status
The Smart Health Coach
I work differently to 99% of all coaches and to read about my credentials and history