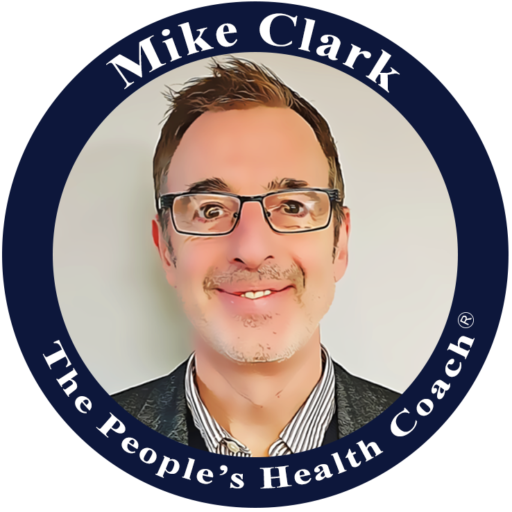 Hello my name is Michael Clark and I am The Peoples Health Coach and I am the creator of The Obesity Solution® the UK's 1st weight loss program that deals with the cause of obesity. 
If you want to lose weight and not put it all back on again, and you have had enough of 'Starting again Monday' the The Obesity Solution® could be perfect for you. 
In order to lose weight properly you need 2 things,
1. A plan
2. A weight loss coach
You buy the plan I'll give you the coaching for free
10 FREE Hull places each week worth £100

Then £5.50 p/w (low income price for founder members)
Just click on a tab to open 🙂
What is The Obesity Solution?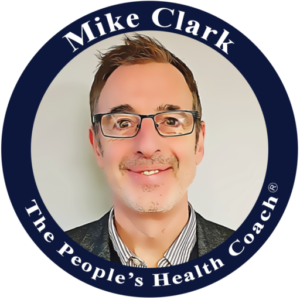 4 Step Self Health Imprvovment Plan
1.A (Stands for ATTITUDE, forget food, the world's most powerful weight loss ingredient isn't a food but your mental attitude)
2. B (Stands for BREATHING, or in other words stress both physical and psychological. Few people know that by changing your breathing style you can literally turn off the internal stress response)
3. E (Stands for EXERCISE, obviosly we all know exercise is good for health. A.B.E.D.® smart exercise takes less than 10 minutes a day 3 times a week and no gym required)
4. D (Finally we come the final step, wich for most people trying to lose weight is the 1st step, that is DIET). You will soon discover how to use real food to improve your health and naturally lose weight naturally, and without dieting.
A.B.E.D. ® is not a diet at all, it is about focusing on health gain as opposed to just trying to lose weight.
It's a chance to create a healthier lifestyle you can live with and one that better allows you to function in a healthier, happier and even more productive way.
Improve:
Fitness levels
Seep
Blood glucose
Digestion
Mood
Mental attitude
Body shape
Heart rate
so much more than a diet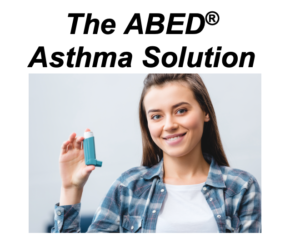 What is The Non Pc Diet®?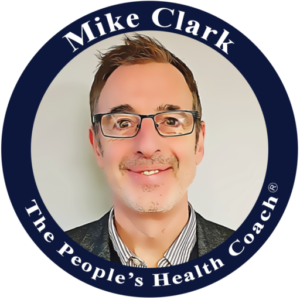 The Non Pc Diet® is the 1st diet in the world that tackles the root cause of obesity (Processed Carbohydrates)
The Non Pc Diet® is suitable for vegans and meat eaters and is not available in any shop
The Non Pc Diet is included in your A.B.E.D.® Health Kit
(Read the book before you attend your online training )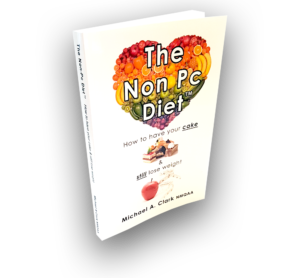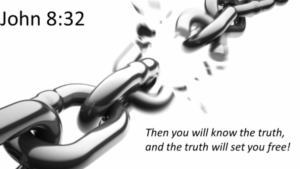 The Non Pc Diet® is the 1st diet to both identify and to tackle the root cause of obesity
Sounds outrageous right?
Let me explain, a few years back I accidentally discovered that the same thing that causes blood sugars to rise so much in diabetics was the very same thing that causes obesity.
The way to best stabalise blood sugars in diabetics with diet is by swapping processed carbohydrates (PC's) with natural carbohydrates and or protein, it's that simple 
The best way to fight the production of excess fat and lose weight is not by going on a diet, but by improving our every day diets. 
This means decreasing our consumption of man made, cancer causing, heart disease forming, often deliciously tasting but nevertheless harmful PC's and begin replacing with them with health producing, healing natural carbohydrates or protein
Before the mass production and mass consumption of man made PC's, the condition of obesity was so rare, that socially it wasn't even an issue.
Interstingly it seemed obesoty started to rise hand in hand when around the start of 1970's, the corporate funded production of man made PC's  started to grow rapidly.
Prior to the 1970's the obesity rate in the UK was around 1 in 50, today that figure has grown to almost 1 in 3!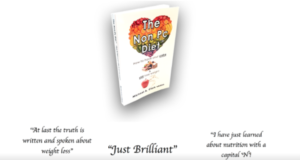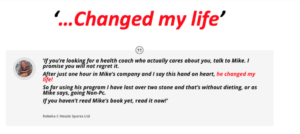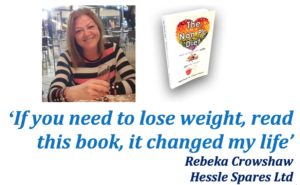 You must read this book as soon as possible it comes with your A.B.E.D. health kit
What is Smart Health Club Hull ?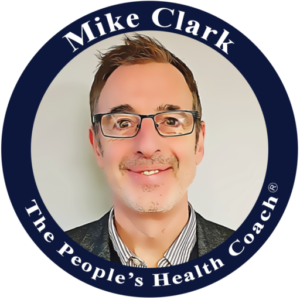 Founder memberships are @ Working Tax Credit Low Wage Price (Less than half price training ) + No joining fee 
Full working price £124 + £11 p/w
Founder Memberships are £49 + £5.50 p/w
Daily support to help you reach your goal

12 week certificate option

Monday motivational videos and progress reports

Thousands of free natural meal ideas

Monthly Live  A.B.E.D zoom meetings

Online exercise room

Online mindfulness, mediatation & yoga room

Online healthy eating room

Facebook support group

Optional 12 week health certificate

Stress management, confidence and mindfulness training 

Improve you asthma with Buteyko 

Managing Diabetes 

more too
Media
Testimonals
More about The People's Health Coach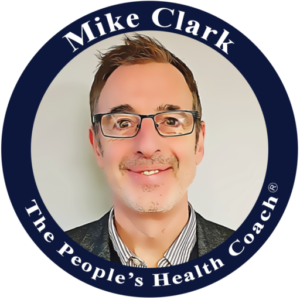 To read more about me about me and my background please click here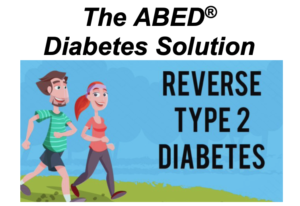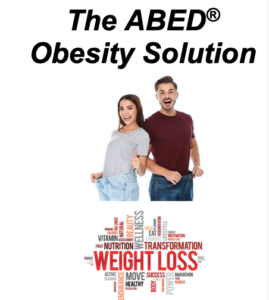 I want to join but I can't make Sunday training?
Thats fine we will also be offering a mid week evening training option or if you upgrade to Option 2 then you get 1-2-1 with Michael for your training within 72 hours of Joining.
What happens next when I join Smart?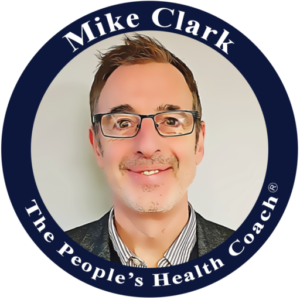 You pay £99 create your own ABED® 12 week health plan or £199 and I create it for you (half price launch offer)

Download your ABED® kit to your phone (check your email inbox)

Read The Non Pc Diet book

Do your live A.B.E.D. online training to create your 12 week A.B.E.D.® Health Plan 

Receive induction and passwords for Smarthealth Club site 

Begin improving your health and losing weight properly on your phone from home with like minded others not on your own

Each Sunday you email in me in your weekly progress report

Every Monday and Friday get my new group coaching videos

 Let the fun begin

Hurry only 147 places available in Hull and 1st 88 are half price
Does it matter if I haven't done online coaching before?
No not at all, infact we are just as new to online coaching as you are, but for £5.50 p/w and you will be getting the help of a real health coach, and thats got to be better than just getting weighed each week like at the main 2!
All you need is a smart phone and a desire to improve your health and well being.