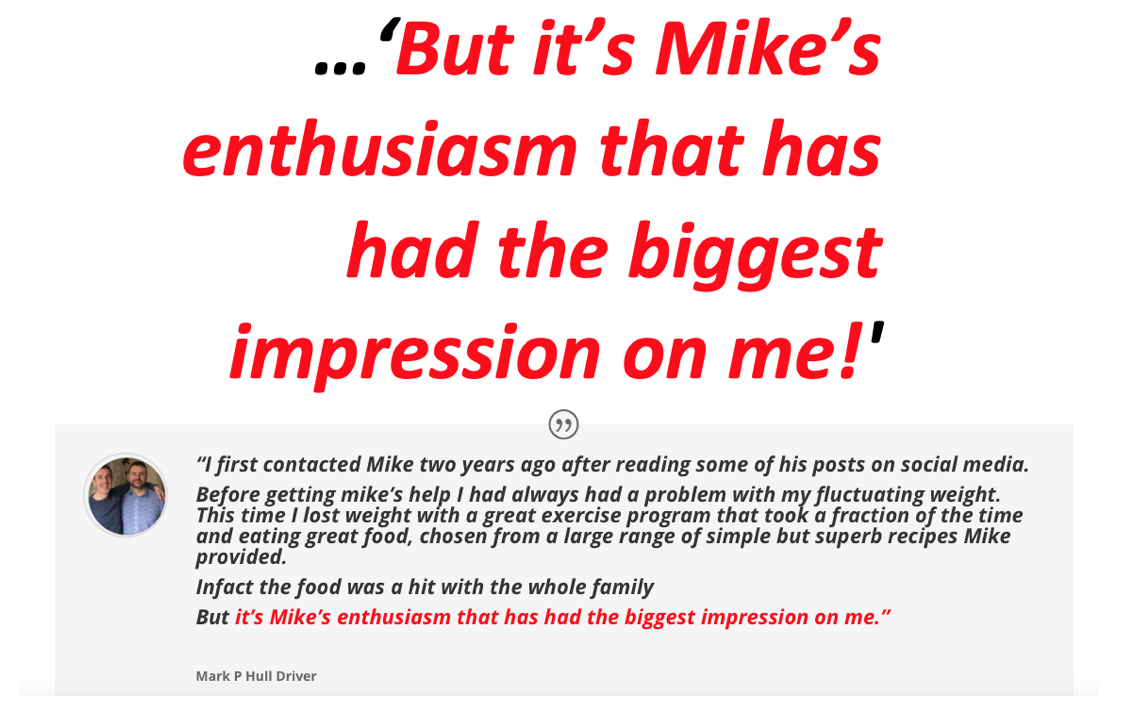 Questions ? Just click on each of the headers below to find out more!
Who is Michael Clark?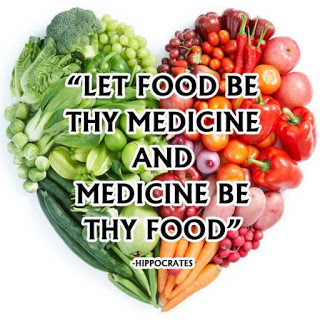 If you would like to hear my interview on the BBC discussing the benfits of going Non Pc , simply click on the book below.  
Well, hello there, I'm Michael  Clark – I am an online mind and body health coach with over 25 years and  I can promise you a truly positive inspiring coaching experience.
"What are your credentials?"
I hold qualifications in:
Stress management (Member of The International Association of Stress management Consultants)
Person Centered Counselling
Rewind trauma therapy
Adult Teaching 7307 Complete 
Optimum Breath Work Coach
The UK's only Russian trained Advanced Buteyko Asthma Therapist 
Personal Fitness Training
Sports Nutrition
ABED© Professional health coach Attitude Breathing Exercise Diet
Member of Diabetes UK since 2016
Granted permission to use official Diabetes UK cookbooks for ABED© members
Creator of ABED© The UK's first official healthy lifestyle program to be awarded therapy status 
I hold qualifications in 4 key areas, Nutrition, Fitness Instruction, Stress Management & Optimal Respiration, and yet I would say it is my life coaching and motivational skills that really set me apart from other trainers.
I am the writer of several health books including my new book 'The Non-Pc Diet® How to Have Your Cake & Still Lose Weight' 
7 out of 10 UK adults are overweight or obese
7 out 10 UK adults are stressed
3 out of 10 in UK suffer with high blood pressure
1 in 10 over UK adults over 40 suffer with Diabetes
1 in 10 UK suffer with asthma and or COPD
As you can see from the statistics above, health in the UK is not in a great state, yet what the vast majority don't know, is how much power you have to improve your health.
Having your own health coach can make huge positive differences in your life.
I educate my clients in the benefits of eating natural food, taking regular exercise, healthy mind set and optimum breathing.
The great news is with modern technology this can be all done safe and conveniently using your smart phone, and all from the cost of a cup of coffee and nice slice of cake.
Asthma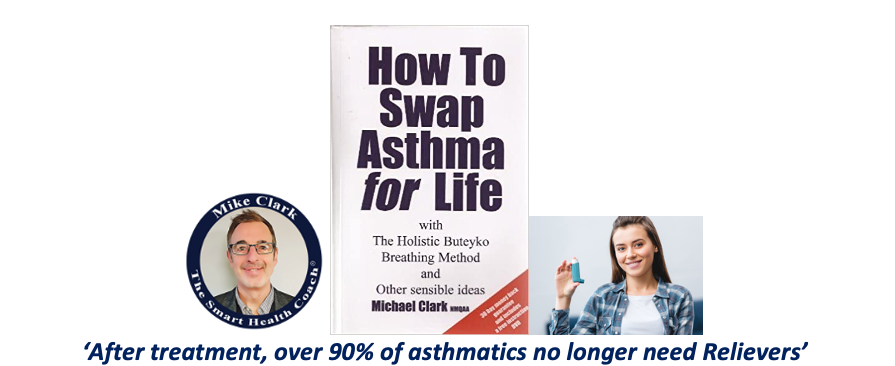 5.4 million people in the UK are currently receiving treatment for asthma: 1.1 million children (1 in 11) and 4.3 million adults (1 in 12).

Every 10 seconds someone is having a potentially life-threatening asthma attack in the UK.

On average, 3 people die from an asthma attack in the UK every day

Around 200,000 people in the UK have severe asthma, this is a debilitating form of the condition that doesn't respond to usual treatments and can cause people to be in and out of hospital

The NHS spends around £1 billion a year treating and caring for people with asthma.
Asthma UK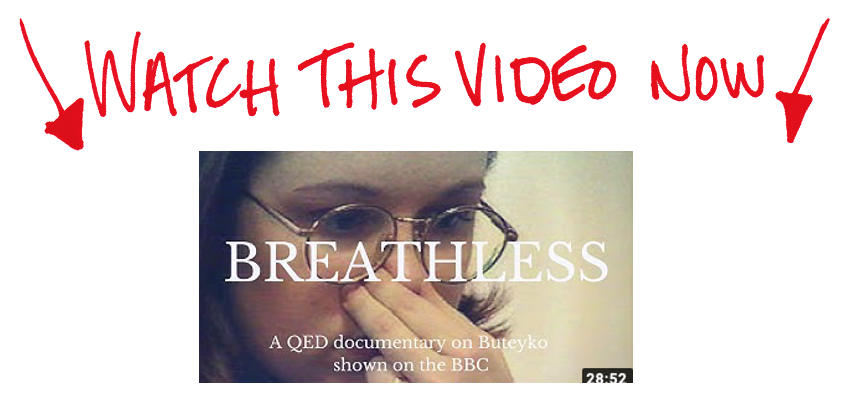 Click on the image above to watch BBC Buteyko Asthma video
The Buteyko Method is a perfectly safe breathing treatment, that has helped hundreds of thousands of asthmatics both adults and children, worldwide. 
I recommend you watch the QED Documentary called Breathless on you tube or click the link above.  
In 1999 I became one of the first health coaches in the UK to qualify as a Buteyko Breathing Asthma Coach.
In 2002 I travelled to Russia and trained at the Buteyko institute in Moscow in Advanced Buteyko. 
I am the only UK advanced Buteyko therapist personally trained by Buteyko's team in Russia

History of Buteyko
Russian medical scientist Dr. Konstantin Buteyko theorised that there was a profound relationship between our breathing pattern and our level of health. Many of the founding fathers of modern medicine, such as Bohr, Henderson, Holden, Priestley and Lavosier had previously reached a similar conclusion. Buteyko devised a programme to retrain the involuntary breathing mechanism. No drugs or surgery were employed. Instead, a supervised training programme of tailored breathing manoeuvres was taught to patients. Dr. Buteyko found that when patients improved their breathing, symptoms in a large variety of chronic conditions diminished in severity.
When he formally presented his findings and a detailed theoretical explanation to the medical elite in Russia in 1960, they were outraged at the proposal of a non-medical treatment which claimed superior results. However, by 1967, official statistics cited over 1000 people "cured" of asthma, hypertension and other related conditions through Respiratory Reconditioning. The response from the medical establishment was to prohibit publication, or even lectures on the phenomenon. To this day, the vested interests of drug companies and surgical intervention have invariably slowed down the spread of knowledge about this drug-free approach.
Despite repression from Soviet medical authorities, Dr. Buteyko's work was supported by grateful patients, who included academics and the many of the political elite. Athletes and the military also supported Respiratory Reconditioning for its facilitation of super-endurance. Dr. Buteyko trained practitioners and they travelled around the USSR, promoting and teaching Respiratory Reconditioning, successfully treating tens of thousands of people.
In 1980, it was endorsed by the Ministry of Health after successful trials, but conservative medical resistance thwarted its general implementation. In 1990 the Buteyko Method was introduced to Australia, where published medical trails showed that severe asthmatics reduced symptoms and their need for reliever medication by 90% and inhaled steroids by 49%.
So far hundreds of thousdands of asthmatics worldwide have successfully learned the Method.
The Buteyko Method has been featured in numerous major news articles and television documentaries.
The Buteyko Method was first introduced to the UK and was widely supported by patients, acclaimed by the media and, again, featured in several television documentaries. (Breathless QED on the BBC)
Because of the support of individual medical doctors, the claims of tens of thousands of patients, the time and effort put into medical trials, news articles and television documentaries, the drug-free approach of the Buteyko Breathing technique is slowly being recognised by the NHS as a viable complement to allopathic medicine.



Diabetes
The number of people living with diabetes has hit an all-time high to reach over 4.9 million
• 13.6m people are now at increased risk of type 2 diabetes in the UK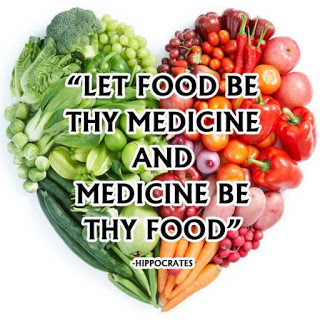 If  you have diabetes, are worried about diabetes or know someone with diabetes, then this information is for you. 
I have  personal interest in diabetes because I have been looking after one of my own children who has T1 since just before 2 years old. 
If you watch the videos above, T1 is is an autoimmune disease, to date thier is no cure.
~T2 is however as different story, this might be a surprise to you, contrary to what you read in the mainstream media, T2 Diabetes can be compleltey reversed, with enough real natural Non Pc  food and a full on correct attitude.
Diabetes is a serious condition where your blood glucose level is too high. It can happen when your body doesn't produce enough insulin, or when you can't produce any at all.
When you've got type 1 diabetes, you can't make any insulin at all. If you've got type 2 diabetes, it's a bit different. The insulin you make either can't work effectively, or you can't produce enough of it. They're different conditions, but they're both serious.
Other types of diabetes include gestational diabetes, which some women may go on to develop during pregnancy. And there are many other rarer types of diabetessuch as type 3c and Latent Autoimmune Diabetes in Adults (LADA) too.
In all types of diabetes, glucose can't get into your cells properly, so it begins to build up in your blood. And too much glucose in your blood causes a lot of different problems. To begin with, it leads to diabetes symptoms.
1 in 10 people aged over 40 in the UK are now living with diabetes
90% of those are with Type 2 and 90% of T2 are overweight or obese
The good news is as soon as you start reducing your PC consumption it will improve your diabetes and you will begin to lose excess weight.
 Diabetes UK have kindly given me permission to give my members their amazing healthy cookbooks
Stress
1 in 4 people will experience a mental health problem of some kind each year in England
1 in 6 people report experiencing a common mental health problem (like anxiety and depression) in any given week in England
79% of people say that work causes stress reguarly in their lives
74% felt unable to cope at times 
I have been helping others better manage stress and anxiety for over 25 years.
As well as been a trained counsellor and a stress managment coach, I am very keen on promoting the concept of postive attitude.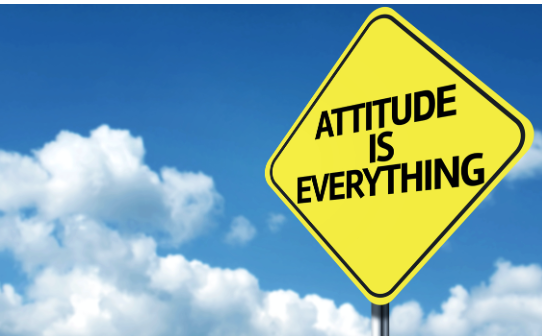 I am also a breath work specialist and not just in Buetyko Asthma, but also for stress management, positive mental health and blood pressure.
My resting pulse is 53 the same as my age and the rate of an olympic athlete, yet its my personal breathing style that allows this.
Indeed a recent medical trial showed that 5 minute daily breathing exercises lowered BP as much as drugs.
One of the greatest threats to our health and well being is isolation, indeed research shows that isolation can be a major contributing factor to depressions and mental illness.
When you join Smart health Club and get my positive help and support every day of the week, and joining as a Founder Member means you get more of my direct support and along with the support of fellow members you need never feel alone.
Weight Loss
I created of the UK's 1st official healthy lifestyle program in 2010 
ABED©: A Four Step Lifestyle Health Program 
Attitude Breathing Exercise Diet 
In 2012  ABED© was awarded therapy status and officially recognised by the International Independent Therapists Institute 
In 2016 The Hull Daily Mail       covered the story and put Me on the front page.
From this story Hull NHS Hospitals contacted Me asking if I could teach The ABED© Method to help their staff lose weight.
I was determined to take ABED© to the masses and set about creaitng an online health and fitness club that was affordable for everybody. 
Click on the pic to watch Mike again in The Hull Daily Mail 
In 2017 I wrote  The Non Pc Diet- How to Have your cake & still lose weight!
The Non-Pc Diet is the first diet that identifies the root cause of obesity; namley the excess consumption of  Processed Carbohydrates 
This is the first diet that identifies and targets the main cause of all obesity and T2 diabetes,  the mass production and consumption of Processed Carbohydrates. 
Take a look at this UK beach front image prior to the mass production of PC's. 

What if I am not a teacher?
Don't worry if you are not a teacher or member of school staff, you can still access my help.
Everybody who buys a SmartHealthSolution® is automatically upgraded to a Reserve FREE Upgrade to The Smart People's HealthClub®
Once we reach 50 members the Club will go live
For more details call me on the number below or book in for your free Smart Coaching Health Call